A Bit About Us

Joanne Davis founded Joanne Davis Consulting in 2000 after a successful agency career. As a senior agency leader for over 15 years, she was on the "other side" of hundreds of searches. After living through good searches and bad searches, she promised her clients (and herself) to correct the wrongs. The consulting firm specializes in a full range of client services to maximize the client/agency relationship. The firm works with clients in the U.S. and globally via its shareholder partnership with SCAN International.
SCAN International offers clients the unique expertise of specialized consultancies that represent almost a dozen cultural backgrounds and share an unparalleled experience in the field of agency relationships, agency selection and compensation.  International marketing and communications is very complex work and it is mission critical to balance international vision and local knowledge of markets and agencies.
Joanne Davis Consulting also has a joint venture relationship with bob wolf partners/TPG (Los Angeles) to ensure local geographic coverage within the U.S. as needed.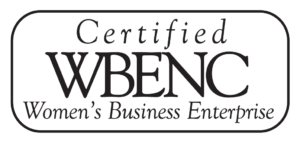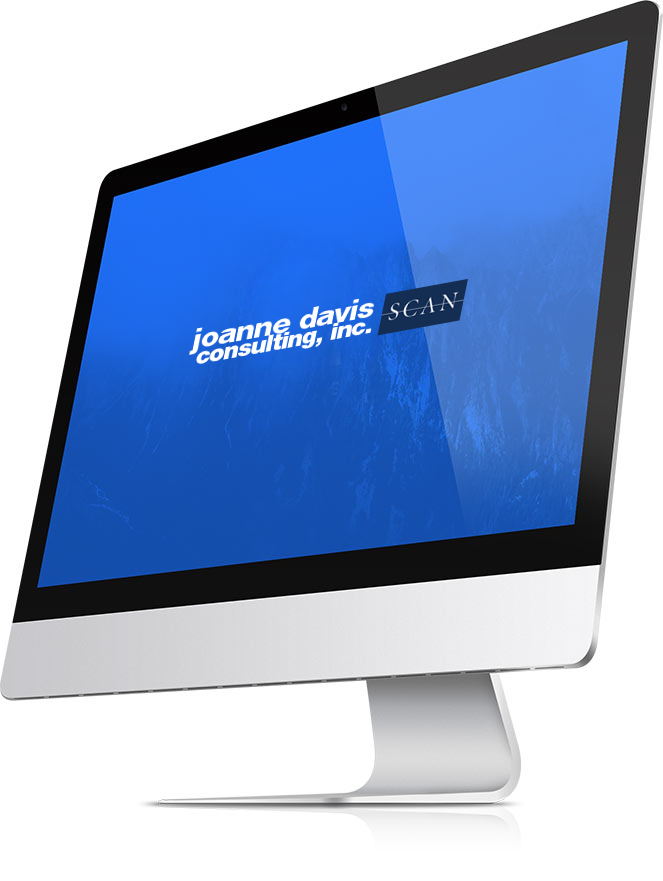 Joanne has assembled a high-level team of former agency and client-side executives, dedicated to the firm's mission of building better relationships.


LET'S DISCUSS HOW WE CAN HELP