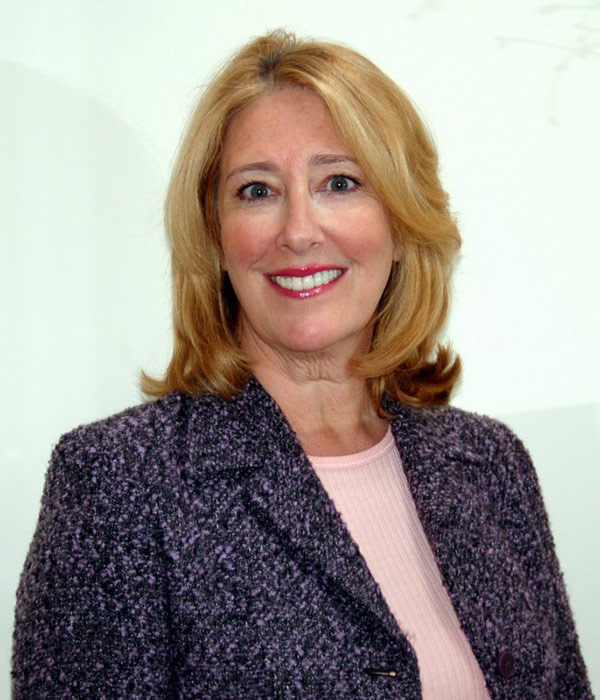 Cheryl Benton

Cheryl Benton, CEO of 747 Marketing, is an affiliated partner of Joanne Davis Consulting Inc. for interactive and direct and relationship marketing.
Cheryl has partnered with Joanne Davis Consulting on several confidential projects for Pfizer and other clients, and they previously worked together in their earlier agency careers.
747 Marketing, founded in 2004, specializes in high-level strategic thinking and integrated marketing strategies. Cheryl is a true proponent of holistic marketing and over the course of her 30-year career has spearheaded successful marketing solutions for start-ups as well as Fortune 500 companies in a variety of consumer and B2B sectors.
747 Marketing clients include and have included IEEE Spectrum, Double Click, Chess-in-the-Schools, NYC Public Schools, and numerous assignments ranging from business development to maximizing customer relationships and building loyalty in a digital world.
Prior to forming 747 Marketing, Cheryl held senior executive positions at agencies including Jordan McGrath Case and Partners (now Arnold) and Poppe Tyson, a Bozell Agency she joined when they acquired her technology advertising and PR firm. In 1994 she became enamored of the potential of the Internet and has since stewarded some of the country's largest corporations, including Procter & Gamble and SmithKline Beecham into their first Internet forays. Her continued passion for the Internet led her to create The Three Tomatoes, an email guide to living, playing, and having fun in NYC for "women who aren't kids," which she writes and publishes weekly.
She is past international Chairman of the Business Marketing Association, was elected to the Business Marketing Hall of Fame in 2000 and won the G.D. Crain Award recognizing exceptional and lasting contributions to the improvement of business-to-business marketing communications. She is a frequent speaker on marketing to women.
Cheryl is a graduate of Adelphi University, and a recipient of their distinguished Alumni Award. She has served on several non-profit boards whose missions involve empowering women and girls, including the US National Committee for UN Women, a United Nations Entity, and Plan International's Because I am a Girl Initiative.