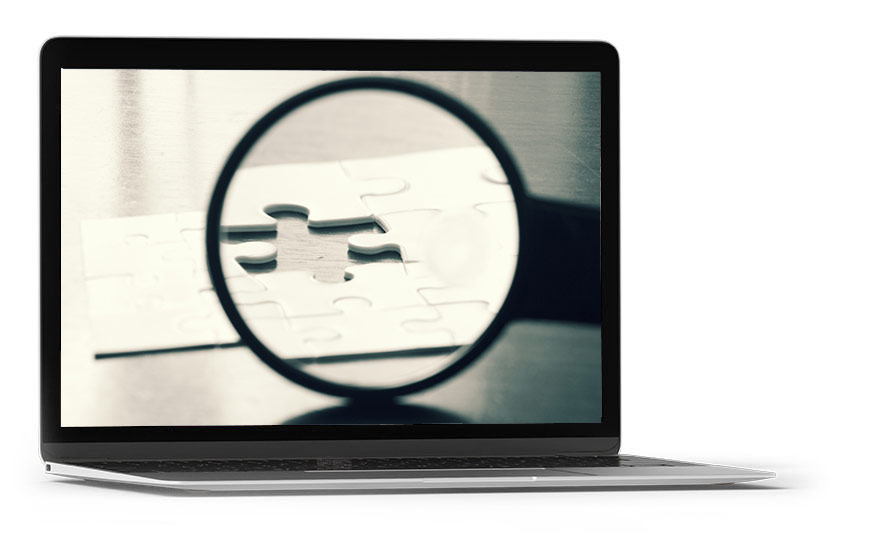 Agency Search and Compensation
IT'S A SEARCH, NOT A PITCH.

Agency Search and Selection Starts with Needs Assessment
Every client wants to find a "creative" agency. Yet creativity is in the eye of the beholder and often subjective. We believe in spending the necessary time upfront on needs assessment so the right agency candidates are identified. We then define and get agreement on the guidelines for selection.
Getting the Most from Your Agency
IT DOESN'T WORK LONG-TERM IF ONE PARTNER IS HAPPY AND THE OTHER IS MISERABLE.

Saving the Relationship
Some of our proudest work has been saving client agency relationships. This work is, of necessity, under the radar and performed in strict confidence. More often than not, the issues are around insufficient communications, poorly articulated scope of work, and substandard briefings. We've learned that with honest open discussion, the "marriage" can often be saved.
Client Best Practices
SOMETIMES THE ISSUE IS THE CLIENT.

Optimizing Client Communications
With the pace of business change accelerating constantly, more and more clients are in need of best practices. Sometimes internal client structure and skills need improvement. Or clients need help in the challenges of communications and management of multiple agencies. Or they need help in managing the issues between internal and external agencies.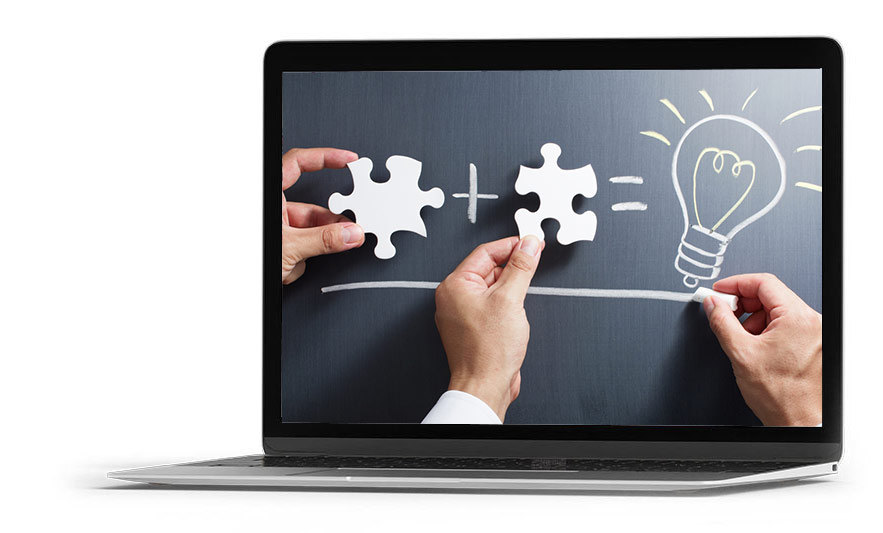 Agencies Are Invited to Register
YOUR PARTICIPATION WILL ENABLE JOANNE DAVIS CONSULTING AND
BOB WOLF PARTNERS/TPG TO INVITE YOU TO FUTURE SEARCH OPPORTUNITIES.