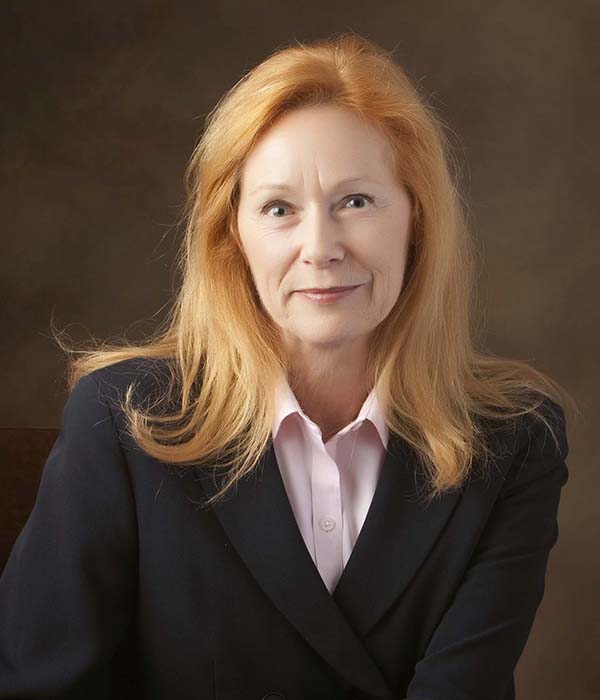 Jane Twyon

Jane Twyon, Founder and President of Jane Twyon Inc. and Worldwide Media Directors, is an affiliated partner of Joanne Davis Consulting Inc. for media.
Jane has partnered with Joanne Davis Consulting on media searches for clients including Bayer, Jim Beam Brands, Collective (Payless and Stride Rite), Macy's and VF Corporation.
Jane started her firm in 1993 and focuses on media agency search and compensation, review of media programs for best practices, assessment of media agency manpower, media agency contracts, media in-house operations and development and execution of strategic media programs, development of creative media opportunities and unique media systems.
Her  booklet, "Managing Your Media Organization," for the Association of National Advertisers published in Spring, 2006, became an immediate best seller.
Other clients the firm has represented in search and compensation include and have included: Ameritech, Bacardi, Subway, Roche and OSI Restaurants (Outback). Some of Jane's other clients have included: Office of the National Drug Control Policy (ONDCP), Eli Lilly, Estee Lauder, Evian, New York Life, MainStay Funds and Martha Stewart Omnimedia.
Prior to forming her firm, Jane held several senior executive positions on the agency side. These included EVP Board of Directors/Media Director at Lowe & Partners (Lowe/Lintas), EVP Media Group Director at N.Y. Ayer and VP Associate Media Director at Compton (Zenith). Her client experience includes: Citibank, Prudential Securities, NY Life, AT&T, Bristol-Myers Squibb, Coca-Cola, Nabisco, Colgate, Lehn & Fink, Johnson & Johnson, Burger King, Procter & Gamble and others. Her prior consultant affiliations were with Morgan Anderson and Bob Wolf.
Jane's current and past industry involvement includes: Chair of the AAAA's Spot Broadcast Media committee and member of the Media Directors Policy Committee, Board of Directors of the Advertising Women of New York (AWNY), Board of Directors International Advertising Association (IAA), 2004 and 2005 Purveyor of the Year Award Outback Steakhouse Inc (OSI).
She lives in New York City and Sag Harbor.