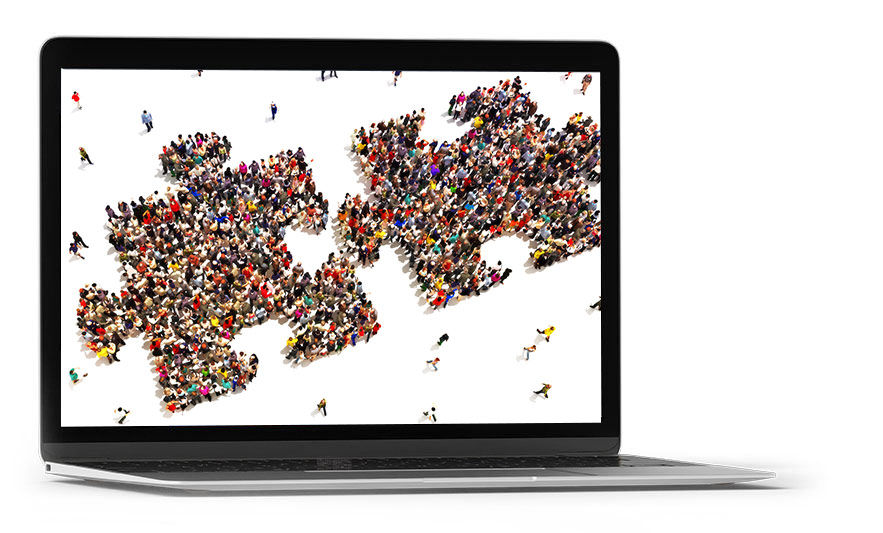 Getting the Most from your Current Agency
IT DOESN'T WORK LONG-TERM IF ONE PARTNER IS HAPPY AND THE OTHER IS MISERABLE.

Saving the Relationship
Some of our proudest work has been saving client agency relationships. This work is, of necessity, under the radar and performed in strict confidence. More often than not, the issues are around insufficient communications, poorly articulated scope of work, and substandard briefings. We've learned that with honest open discussion, the "marriage" can often be saved.
Agency Assessment and Evaluations
Clients often need guidance in conducting good evaluations and providing sufficient direction. We offer tools and techniques to make successful evaluations a reality. We are happy to share our unique CAPO (Client Agency Performance Optimization) system, based on a proprietary system that won the EU IT prize for innovation.
Agency Scope of Work Management
We have worked for many years designing and perfecting scope of work tools to capture what's needed and not needed. We offer workshops to teach clients how to develop an effective scope.
Managing the Agency
Sometimes there are new clients in charge or rotated to agency management and their bosses do not have time to teach them the ropes. We often work with clients to provide shadow management and best practices to get new teams up to speed on effectively managing the agency.
Client Agency Team Building Workshops
Whether the client is providing substandard briefs or the agency isn't listening, we find the root cause of team obstacles and then work with the team on an improvement plan.

LET'S DISCUSS HOW WE CAN HELP