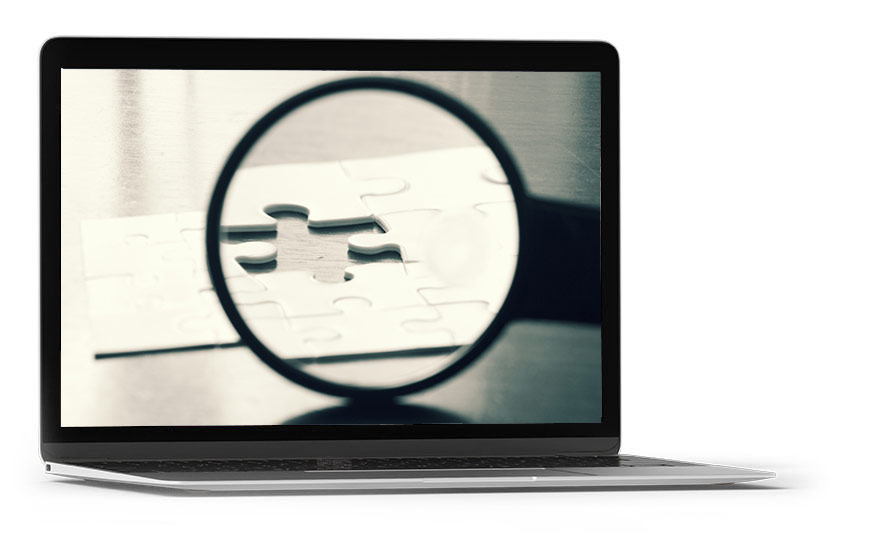 Agency Search and Compensation
IT'S A SEARCH, NOT A PITCH.

Agency Search and Selection Starts with Needs Assessment
Every client wants to find a "creative" agency. Yet creativity is in the eye of the beholder and often subjective. We believe in spending the necessary time upfront on needs assessment so the right agency candidates are identified. We then define and get agreement on the guidelines for selection.
Client Scope of Work is Shared with Agency Candidates
We believe in a thorough and honest scope that is shared with agency candidates early in the process. Failure to properly define the work and the probable cost is only setting up both parties for disappointment.
Agency Compensation Is Discussed Early in the Process
If the scope is accurate, the compensation is probably going to be fair and effective for both parties. We never leave compensation until the end of the process and believe it must be discussed well before the finals.
Agency Contracts Are Developed Prior to the Finals
We have been involved with hundreds of contracts and know best practices. We always advise our clients to develop the contract prior to the finals. This helps avoid situations where, for example, a year into a relationship the contract still isn't signed.
Agency Performance Incentive Models Are Reviewed
More and more clients and agencies are interested in some form of incentive. We have vast experience in numerous compensation models, even for complex organizations where the agency's work isn't the only contribution to success.
A Search Takes Time
A full search process including a finalist assignment to demonstrate creative thinking and ideas, takes approximately 12 weeks. We can perform the work faster with streamlined client organizations and can customize based on careful consideration with our clients. For clients who are interested in a workshop approach rather than formal finalist assignment, the timeline can be shorter.
(scroll horizontally to view full table)
Potential Schedule
PHASE
MAJOR ACTIVITY
WEEK #
1
Preparation
Organize selection committee
Internal audit of needs
Develop selection criteria, scoring protocol and brief
Agree on schedule
1
1
1 – 2
1 – 2
2
Screening
Develop initial list of agencies
Contact agencies to assess interest; sign NDA
Distribute questionnaire and brief to relevant agencies
Review questionnaire responses; make first cut
2 – 3
3 – 4
4
6
3
Capabilities
Meet with semi-finalists; provide POV; select finalists; debrief eliminated agencies
8
4
Work Assignment
Conduct briefing on assignment
Reach agreement on compensation, contract
Interim work session
8
10 – 11
10
5
Finals
Final presentation; facilitate evaluation; debrief eliminated agencies
13

LET'S DISCUSS HOW WE CAN HELP